Trusting a company to help you build or grow your business can be a stressful endeavor. Finding a firm that can assure that your needs are a huge priority, and that the services and products provided will be handled with the care and time it needs to create the best impression possible. Our promise is that we will produce the best and most effective products; in a timely, highly responsive and courteous fashion. Since 2004 means we are doing something right. We look forward to making and IMPRESSION with…and for YOU!
If you're starting a new business venture or revamping your current one; we can help get you brand working for you. We handle areas such as logo design, marketing needs, and social media and print strategies.
We provide graphic designing for any placement. Getting the brand on a visual platform right is key. We have the experience to impress your audience.
Need a website with a professional look? Spartan Impressions offers custom websites created to suite your business, personal, or organizational needs. We offer a FREE consultation on all web and SEO services.
We offer printing services for Small and Large Format printing as well as promotional items. We also prepare digital file formats for Social Media, Video Presentations, Digital Menus and more.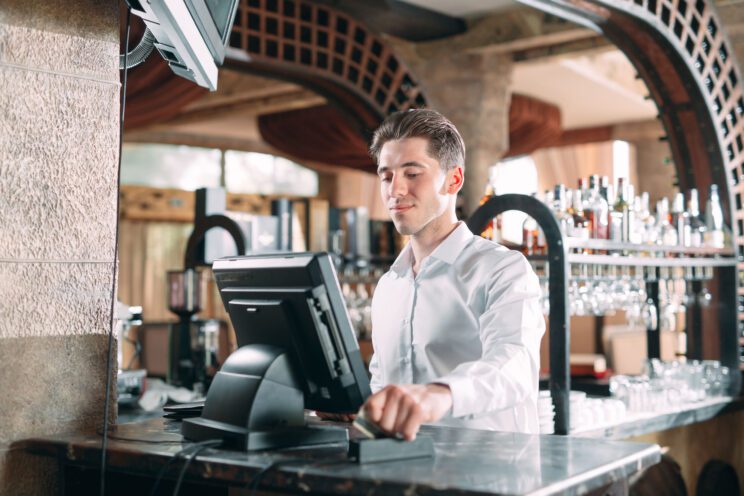 Point of Sale Software and Hardware, with network installing, training and customization. You make the commitment, we put it all together.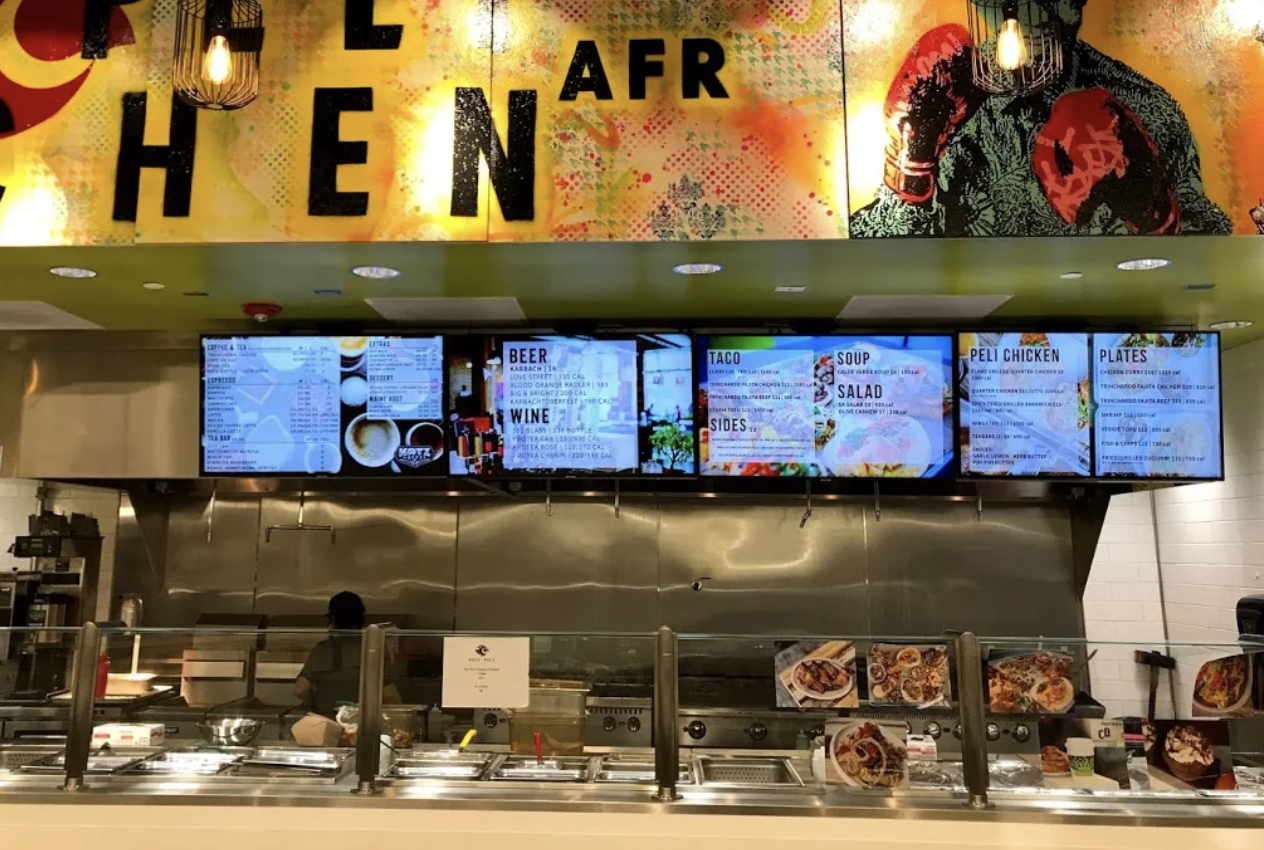 Screen Advertisement or Menu Boards, we will create, connect, and implement your content in no time. Its not the best way to advertise on location…its the only way!

Please browse through our list of most recent projects. See something you like? Great! Give us a call!
Proud to have made a great Impression with…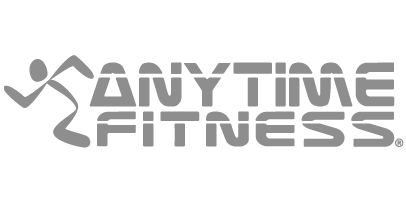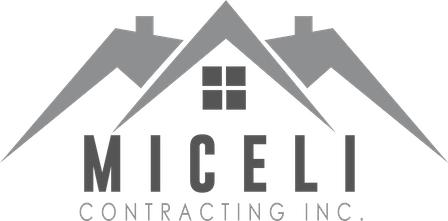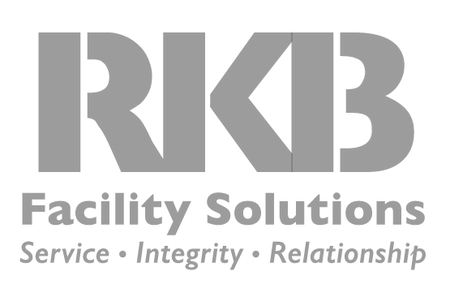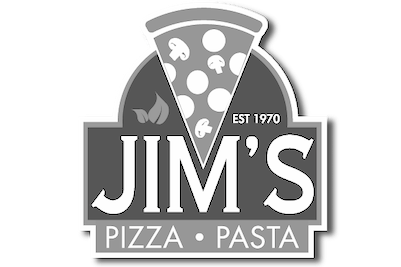 He is the BEST!! A true professional!
Since 2004, it has been an amazing relationship and Spartan is the most reliable graphic designer and supplier I've ever used.
The service and knowledge provided by Fil is second to none, he's always available to answer to any issues that may have presented themselves, not only is Fil very knowledgeable of he's industry but has also a great personality. 
Spartan Impressions helped me with the design of my new signs,brochures,flyers, business cards and logo for my Real Estate Business. He did an incredible job in a short time. He was easy to work with, had great ideas and a good listener. Fil is amazing to work with and always in a great mood!
Spartan Impressions has been there for us since 2005, and has been a part of the Bustamante family. He isn't just a vendor or co-worker, but a member of our establishment's team. The reliability and service is bar-none. Such a great company that takes care of us every single time. Always comes through!
Location: 

1189 Pilgrims Way, 

Oakville, ON CANADA


L6M 1H3
Give us a call or email us anytime. We will always get back to you within 24 hours.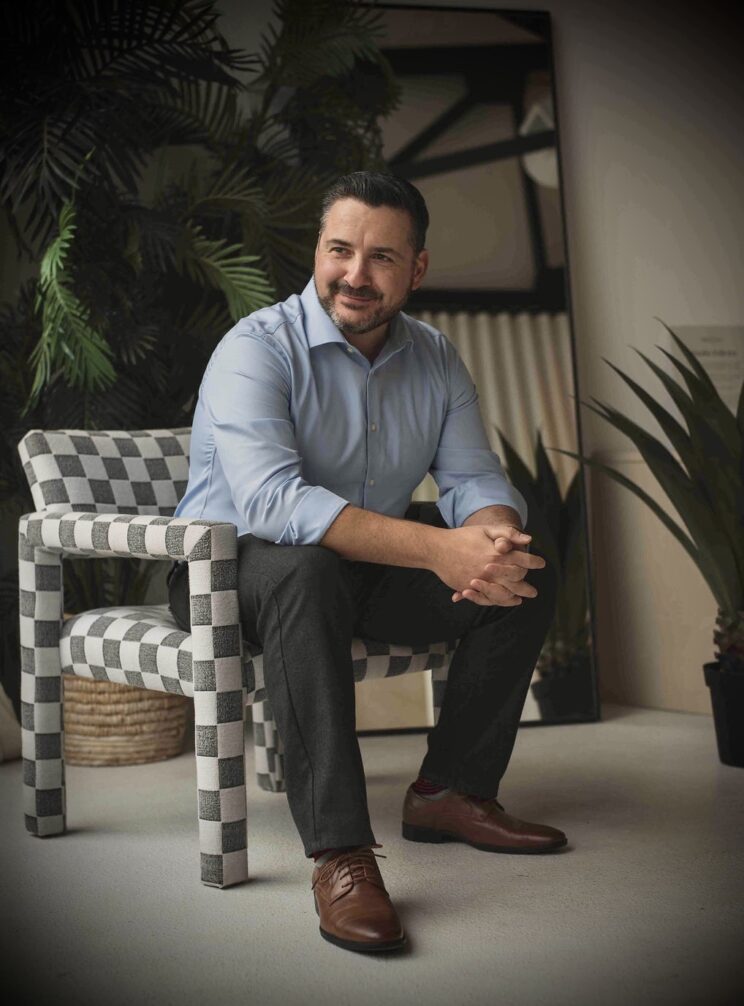 Fil DeStefano
CEO
"The success of our clients is what gauges our success. It's our absolute passion to ensure that our customer's get 100% effort and commitment from us in every project!"
Let's MakE an IMPRESSION…
GET STARTED WITH US NOW!